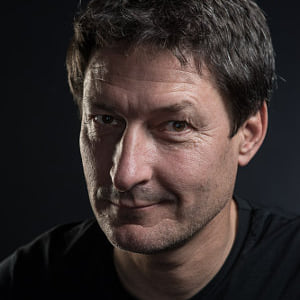 Ruedi Staehli
Biography
I am a biologist, living in Bern, Switzerland. What I like best is taking pictures while traveling. I focus mainly on nature and landscape photography but I try other stuff as well once in a while.
For my portrait photography go to
http://www.foto1.ch
Unless otherwise indicated, all rights, including copyright, in the content of this website are owned or controlled by Ruedi Staehli. The photos may not be published or used for any other purpose whatsoever without my prior written permission.
The use for personal non-commercial reasons is usually free of charge (ask me first!).
I hope you enjoy my pictures and I'm looking forward to your feedback!
Contact